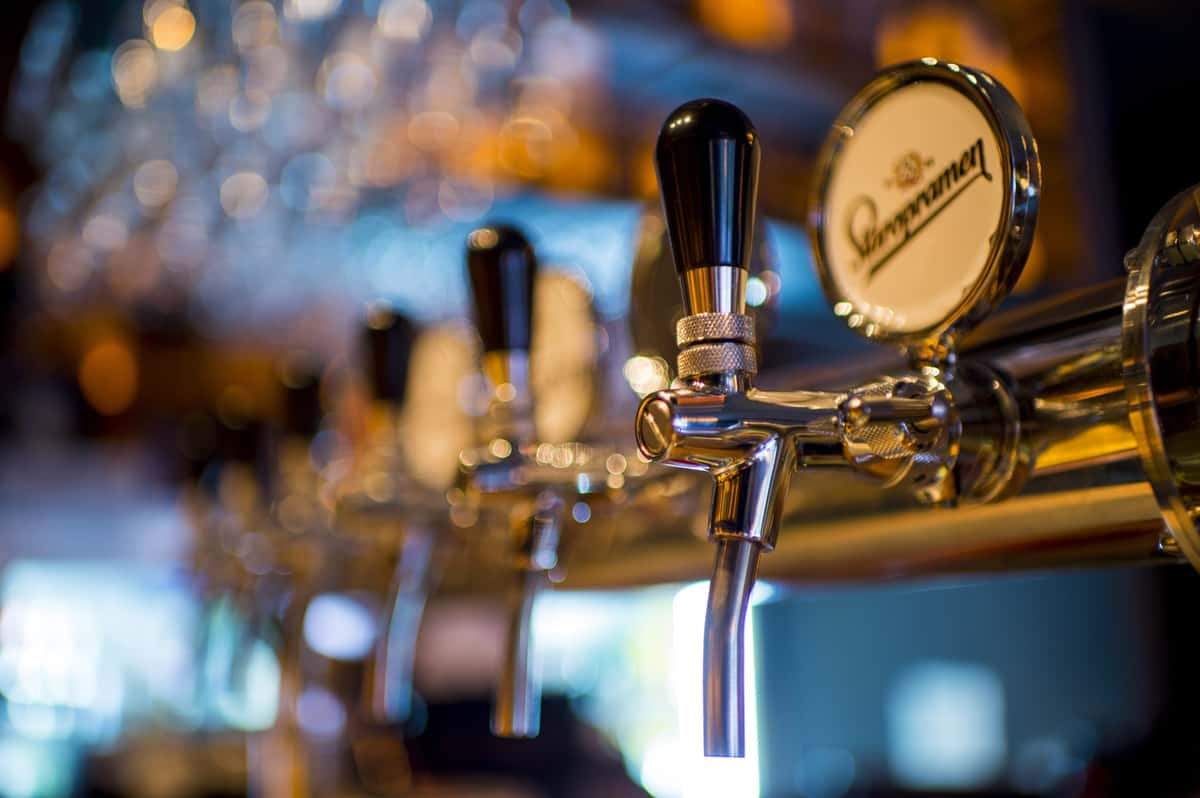 Party Room
Become a VIP
Be the first to receive updates on exclusive events, secret menus, special offers/discounts, loyalty rewards & more!
Party Menu
Oar House Party Menu
**Prices are subject to change without notice**
**Bill will include an additional 18% gratuity**
Pizza
**Available Thursday-Sunday 4pm-10pm**
Beer
**Mix & match Bud Light, Miller Lite, Coors Light, & Schmittys Amber**
Party Room Inquiry
The next time you have a special event to celebrate, reserve the party room at Schmitty's Bar & Grill for your party. Call us today to schedule your event. It's perfect for any occasion, including:

Reunions • Weddings • Retirements • Birthdays • And more!
Frequently Asked Questions
• The cost of the room is non-refundable and due upon party booking.
• Sunday-Thursday - $50.00
• Saturday- Day: $50.00 Night: $150.00

**We DO NOT book parties on Friday or Wednesday nights**
Prices are subject to change 
**Bill will include an additional 18% gratuity**
• Party food orders need to be in at least a week prior to party date. 
• All food must be purchased from either Schmitty's party menu or Ala Roma party menu.
• No carry-ins are allowed, absolutely no homemade items.
• Cakes and other desserts are allowed as long as it is purchased from a licensed bakery. (Festival, Piggly Wiggly, Pick n' Save, Wal-Mart, etc.) 
• We will provide disposable plates, plastic ware, and napkins.
• Quarter Barrel: $120.00 (16 Pitchers)
• Half Barrel: $180.00 (32 Pitchers)
• You are allowed to mix and match domestic beers that are on tap. When working parties we count by the pitcher, therefore you do not have to order a quarter/half barrel of just one kind. 
• Soda is $7.00 a pitcher- Pepsi products
• You are allowed to decorate as long as nothing is wrecked.
• No staples only pushpins are allowed
• Decorations must come down after party is over, anything left behind will be thrown away.
• If you are going to bring a band or DJ we always ask that they don't start until 8:00PM
• We are able to play slideshows and other media onto our TV as long as the laptop and HDMI cable are brought in.